Should I buy a house now?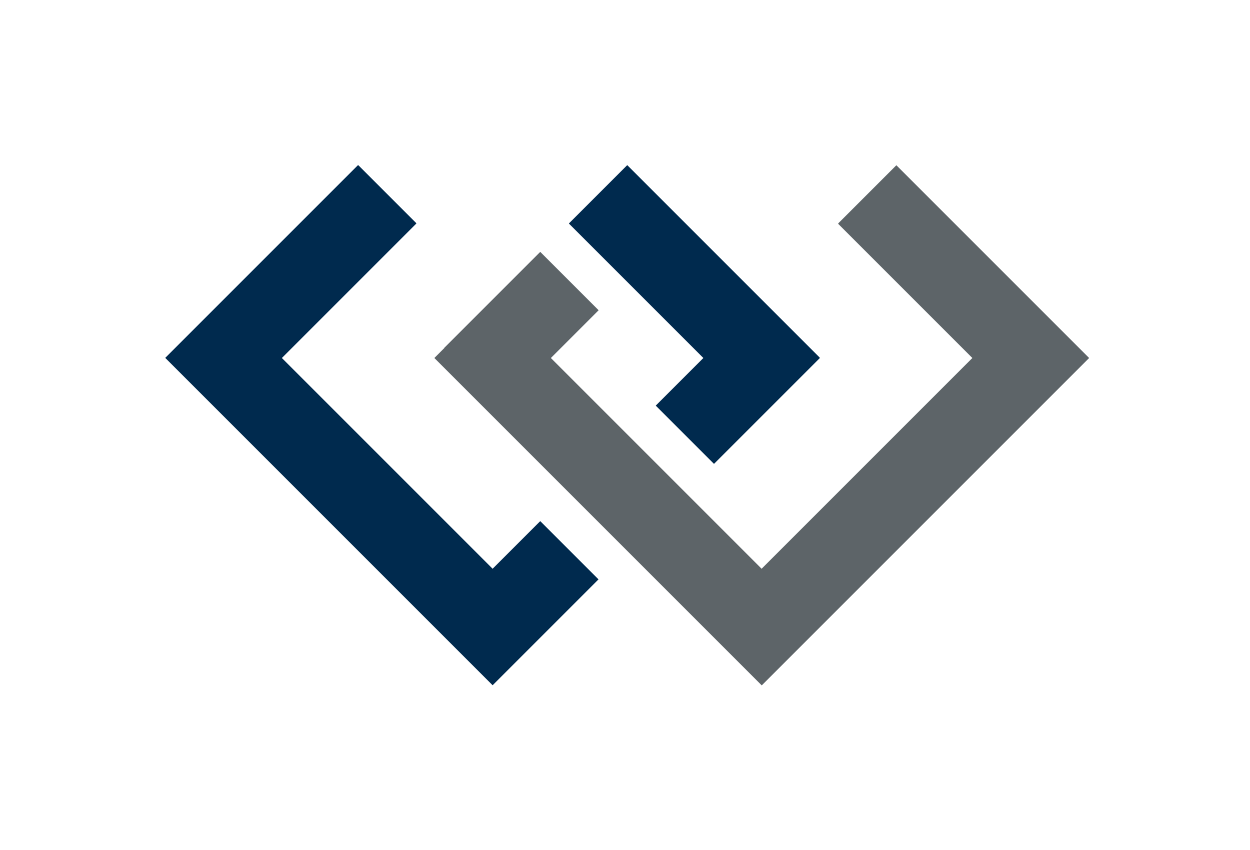 Making the decision to buy is the first step in your home buying journey. So, how do you know when it's the right time? We're here to help you prepare to take the leap.
Which houses can I afford?
Identifying your price range will help you decide whether it's the right time to buy. Using our Home Monthly Payment Calculator, experiment with different principal amounts, interest rates, down payments, taxes, and insurance to get an idea of what you can afford.
How will I know when I'm ready to buy?
Becoming a homeowner is a balance of financial, emotional, and lifestyle preparedness. For first-time home buyers, it can be difficult to know when you're ready. Here are 7 Signs You're Ready to Buy a Home.
When is the best time to buy a house?
Timing your home purchase correctly is key to getting the right home at the best price. Local market conditions, affordability, and seasonality all play a role, but ultimately, the best time to buy a home is when it's the right time for you.
How much does it cost to buy a house?
What is the difference between a buyer's and a seller's market?
❱ When local market conditions favor buyers, you'll have the leverage when buying a home. But how can you capitalize on this advantage as you search for a home? Here's our guide to understanding a buyer's market.
❱ In markets where many buyers are competing for a limited number of available homes, sellers have the leverage. So, what's a buyer to do? Here's our guide to understanding a seller's market.
How do I buy and sell a home at the same time?
Homeowners who are looking for a new home while trying to sell their current one are often left with many questions, like whether to buy or sell first and how to make both transactions go through smoothly. Discover how to buy and sell a home at the same time.
What are the local market trends in my area?
Whatever your reasons for buying, the local housing market conditions will play a factor in how you approach the buying process. An experienced Windermere Real Estate agent is familiar with the current market and whether or not it's an optimal time to buy. You can also stay up to speed on your region's latest real estate trends with the quarterly Gardner Report or sign up for our Neighborhood News Newsletter  providing local market trends on the area of your choice.