How do I make an offer on a house?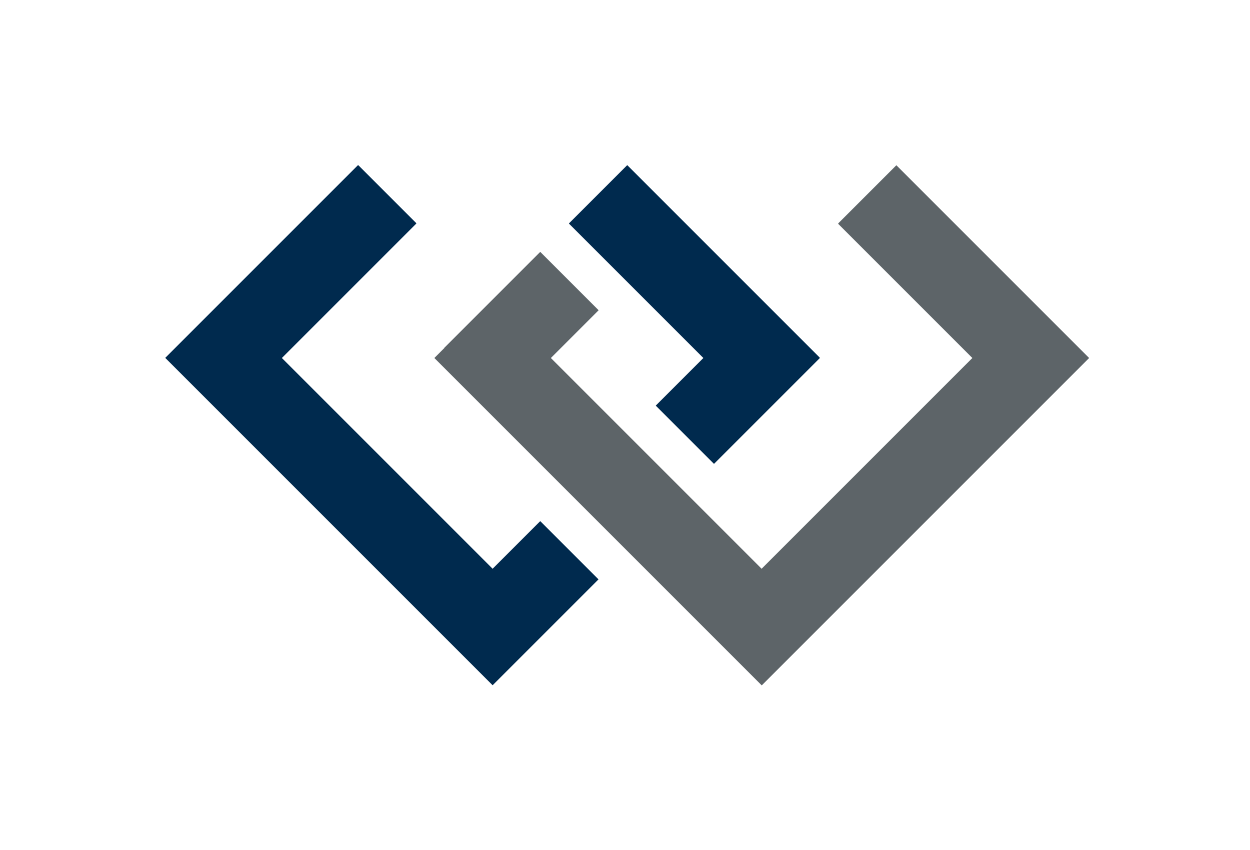 So, you've found the home you can see yourself living in—what's next? How does it all work? Where do you sign? Your agent will guide you through the process, but in the meantime, here's a preview of what you can expect.
When making an offer on a home, your agent will negotiate on your behalf regarding price, repair costs, contingencies, timelines, and more to get you the best deal. After you make an offer the seller can either accept it, reject it, or make a counteroffer.
Next comes the contract: the legal agreement both the buyer and seller enter into once the buyer's offer has been accepted by the seller. Signed by both parties, it outlines the terms and conditions of the sale and brings you one step closer to having keys in hand!
Earnest money, also known as a good faith deposit, is money put down before closing into an independent account to show the seller that you're serious about buying. In return, the seller agrees to take the home off the market. When the sale closes, the earnest money goes toward the down payment or closing costs.
Once the Purchase and Sale agreement is signed, a home inspector is hired to examine the home's health, safety, and major mechanical systems. If any issues arise from an inspection, you may be able to renegotiate your offer. Get to know the ins and outs of home inspections and how to hire the right inspector: Home Inspection: A Reality Check from a Pro.
After your offer is accepted, the next step is to get final loan approval. During this process, your lender will decide if they're willing to approve your mortgage based on your creditworthiness, the home's appraisal, its title history, and other factors. Breaking down your budget, taking your time to get your finances in order, and explore financing options will give you the best chance of securing a mortgage loan.
This is a report for you and your lender detailing the history of the home you're buying to ensure that are no legal barriers to purchasing it.
Escrow is an impartial third-party process in which documents and funds are deposited by buyers, sellers, and lenders to facilitate the closing of a transaction. To learn more, read our short guide to understanding escrow.
During this final step of the home buying process, ownership is transferred from the seller to the buyer, closing costs are paid, and several legal documents are prepared and signed, all leading to the closing date. After closing is finalized and recorded and the funds are disbursed, the home is yours!
Buying a house is like learning a new language; you'll encounter plenty of acronyms and industry jargon along the way. Use our glossary of real estate terms so you can be in the know when it comes to real estate lingo.
For more information on the process or to begin your home buying journey, connect with an experienced Windermere Real Estate agent today: Connect with an Agent