Working with a Buyer's Agent
How do I find the right agent?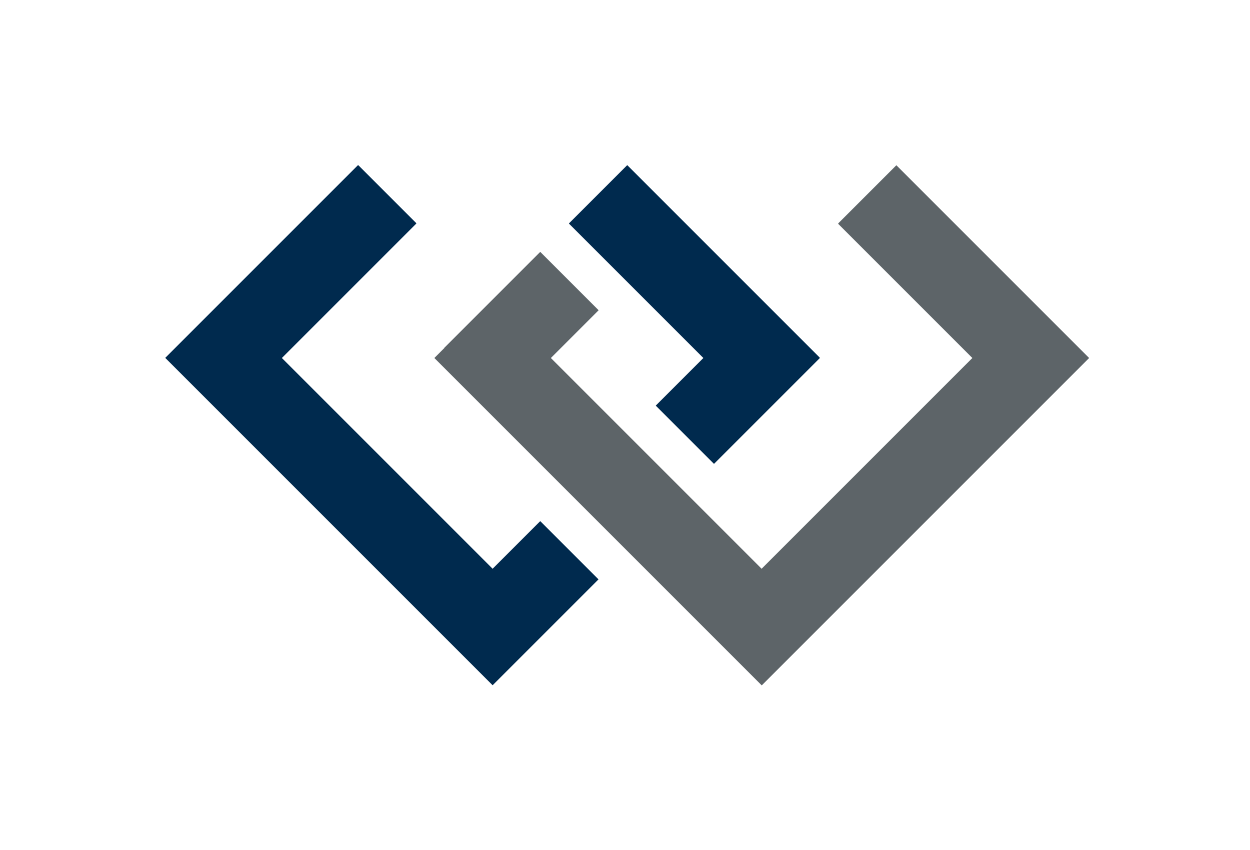 An agent is more than a real estate expert; they are someone who cares about your happiness and housing goals.
Advantages of working with a real estate agent:
By working with a real estate agent, you'll get all the benefits of having a licensed professional working on your behalf to help you find your dream home.
❱ Real estate agents know your local market and can identify which homes are within your budget and meet the needs of your household. Agents do the legwork in finding the right home, saving you lots of time.
❱ Agents have direct access to the Multiple Listing Service (MLS), allowing them to access the vastest network of available listings and receive up-to-date alerts on open houses.
❱ Your agent will make appointments, preview homes with you, and help you determine the pros and cons of each listing. When a certain home piques your interest, your agent will begin a dialogue with the listing agent representing the seller.
What to look for in a real estate agent:
A buyer's agent will represent you throughout the entire buying process. They will help you identify potential homes to pursue, and once you've found the home you want to buy, will guide you through the negotiation, legalities, and details of purchasing a home.
❱ Certificates and Designations
Are you looking for an agent with a specific specialty? Or are you simply wondering what all those letters after an agent's title mean? Explore our quick guide to understanding real estate agent certifications and designations.
❱ Connect with a Buyer's Agent
To learn more about your local market conditions and how to start the process of buying a home, connect with an experienced Windermere agent today: Connect with an Agent