Make Your Move As Painless As Possible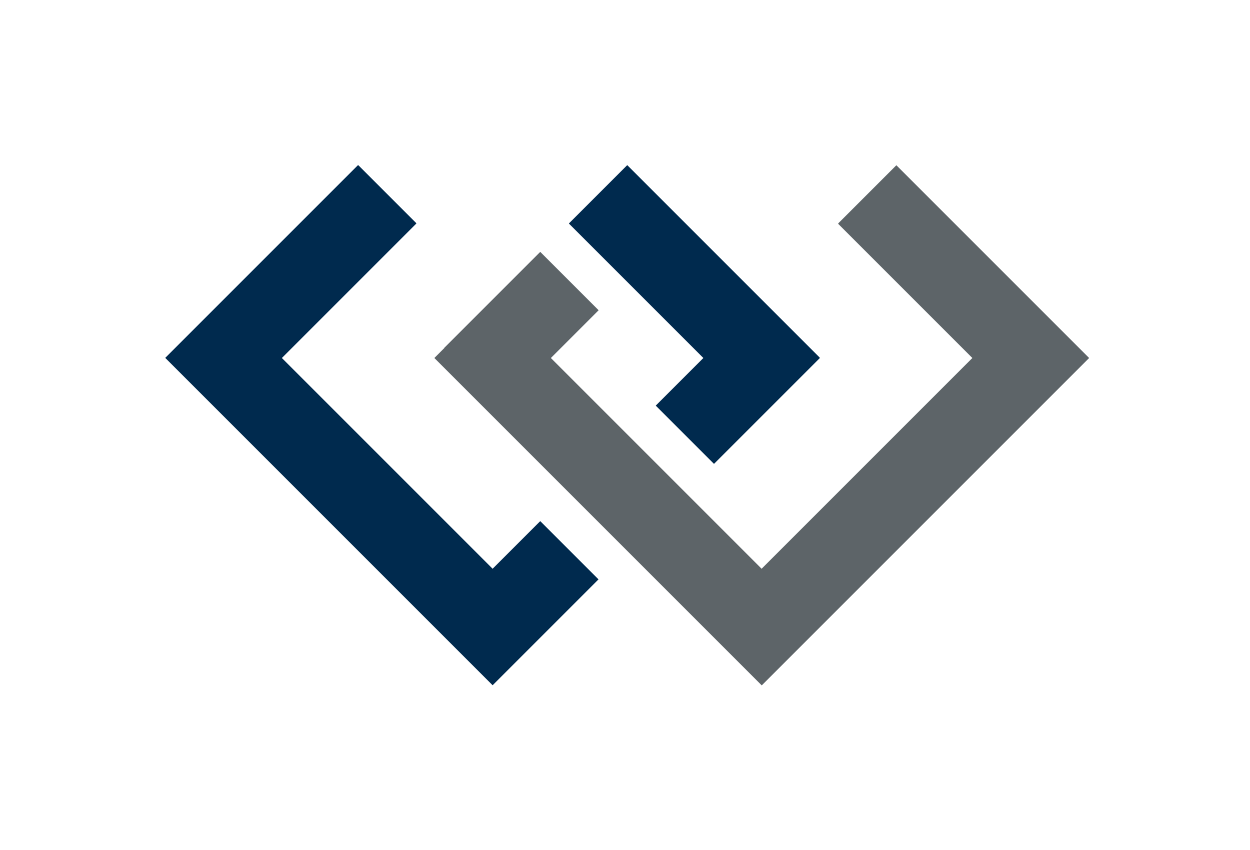 Use our Moving Checklists to help you stay on schedule throughout the moving process, organize your essential items, and pack a first-day box for your new home.
The more organized you are, the easier it will be to move into your new home. Our checklist breaks down moving and packing tips by week, leading up to your moving day.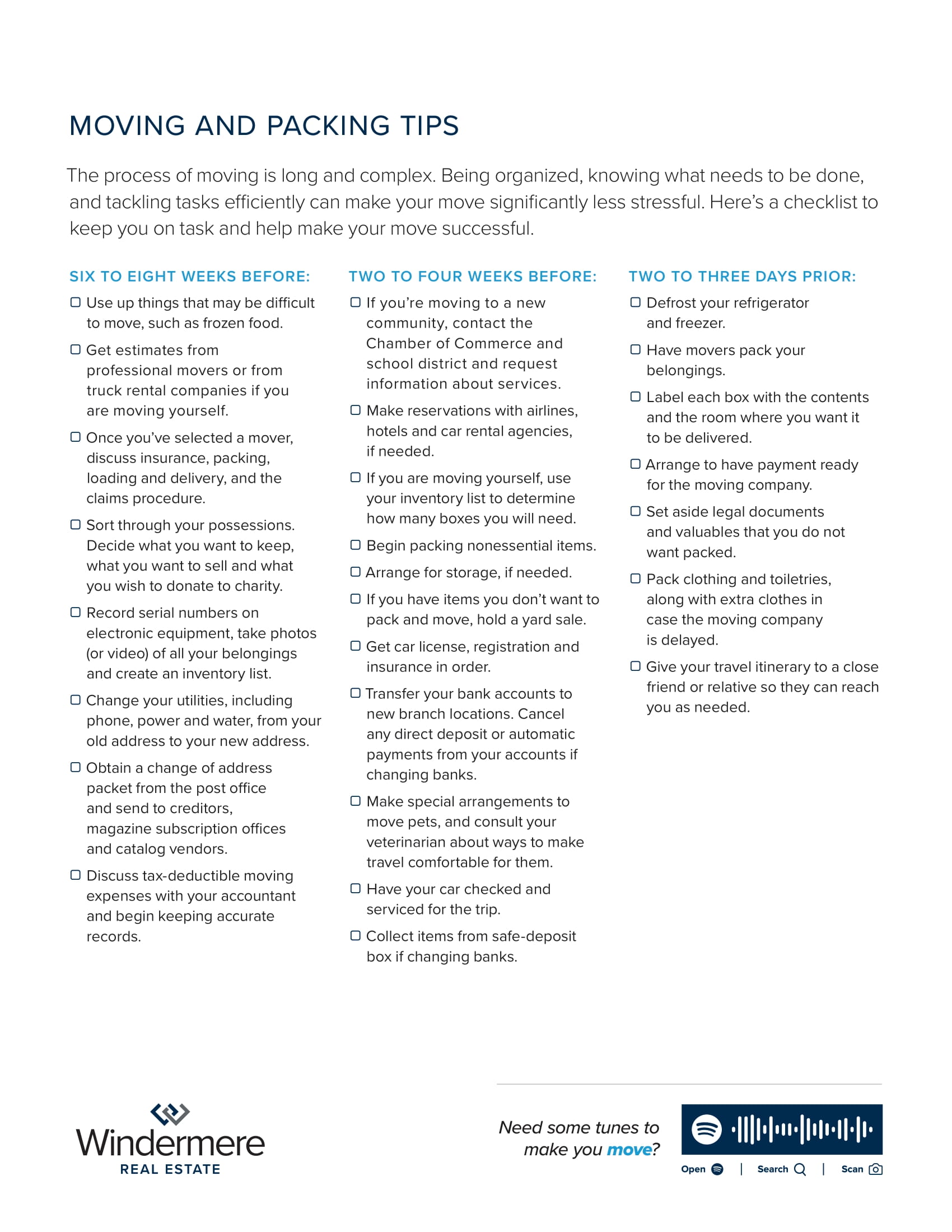 Packing a first day or essentials box is one of the most helpful things you can do to prepare for a smooth move. If you've moved before you know how chaotic things can be your first few nights in a new home while all of your personal items are packed away. Rather than ripping open boxes searching for a few necessary items, create a first day box with all the essentials that you'll need for at least 24 hours.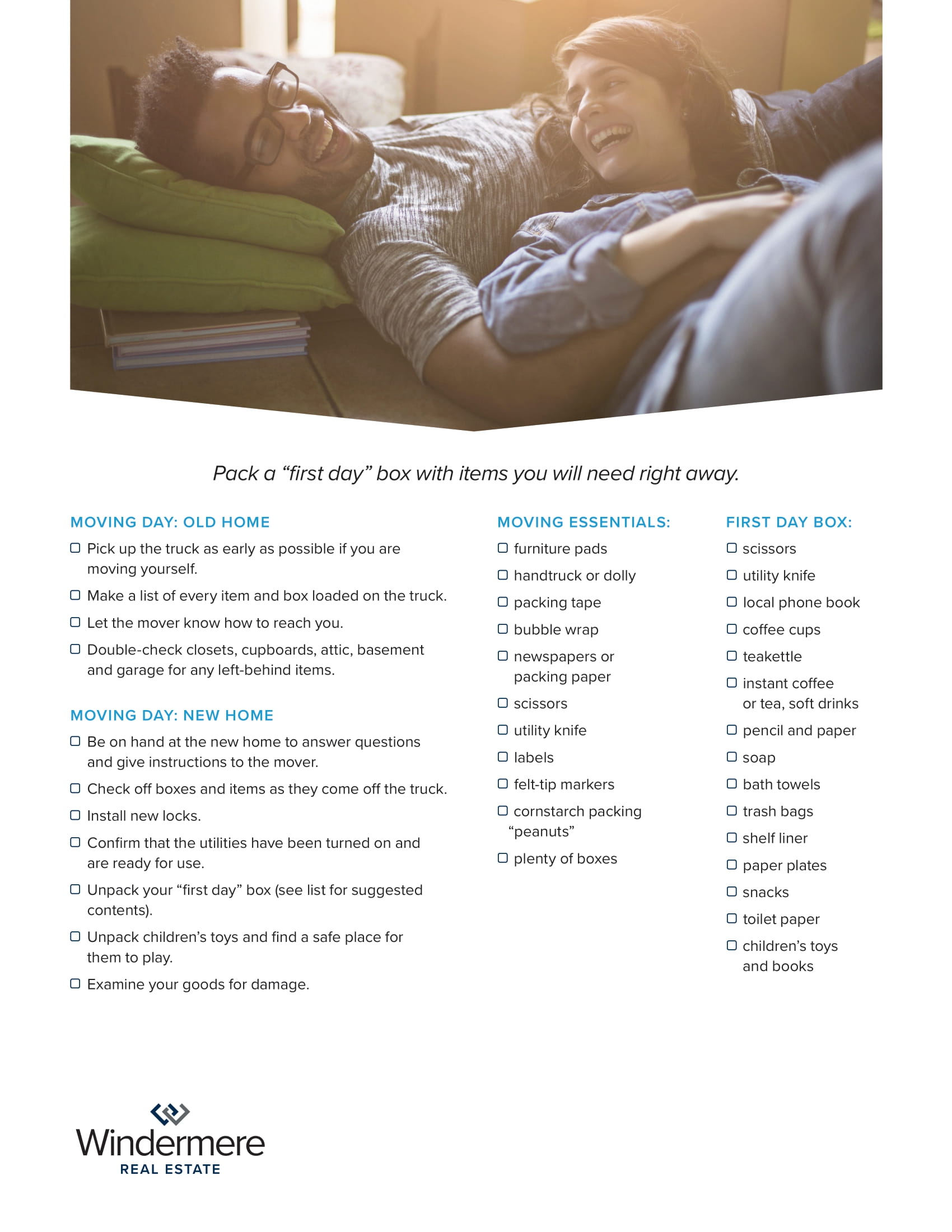 For more information on the process or to begin your home buying journey, connect with an experienced Windermere Real Estate agent today: Connect with an Agent