How do I find the right home?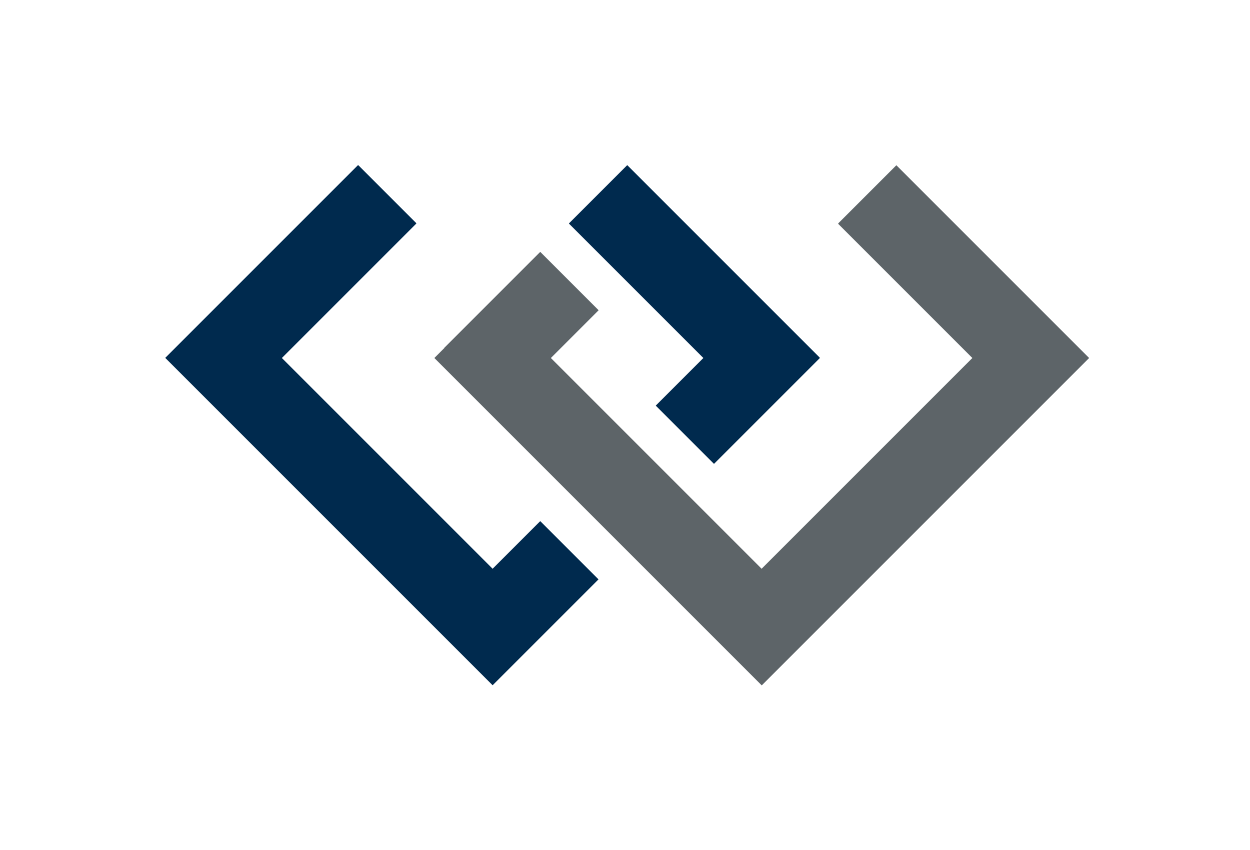 Finding the right home can feel like trying to find a needle in a haystack. Explore different types of homes, search for homes online like a pro, and learn how to assist your agent in landing your dream home.
How do I find the right home?
Imagine your ideal home. How many beds/baths does it have? How big is the backyard? How close is it to the local park? Use our  Wish List to guide you in your search online and with your agent.
Where can I search for homes?
You can search for homes via our online search tool or though our Windermere Search App, both options make it easy to search for homes, keep track of your favorites and subscribe to property alerts so you are notified when a listing meeting your search criteria hits the market.
START YOUR HOME SEARCH HERE
Search by Location
|
Search by Drive Time™
What are the different house styles?
Without knowing the names of the different architectural styles of houses, trying to describe the home you're looking for to your agent can be a challenge. Check out our  complete list of architectural styles, from A-Frame to Victorian.
How can an agent help me find a house?
Agents have direct access to the Multiple Listing Service (MLS), where they can explore the vastest network of available listings and receive up-to-date alerts on open houses. Talk to a Windermere agent today to begin your home search: Connect with an Agent