Your Guide to Buying a Home
Thinking about buying a home? You've got questions, we've got answers. We're ready to help you through the home buying process from start to finish. Let's get started.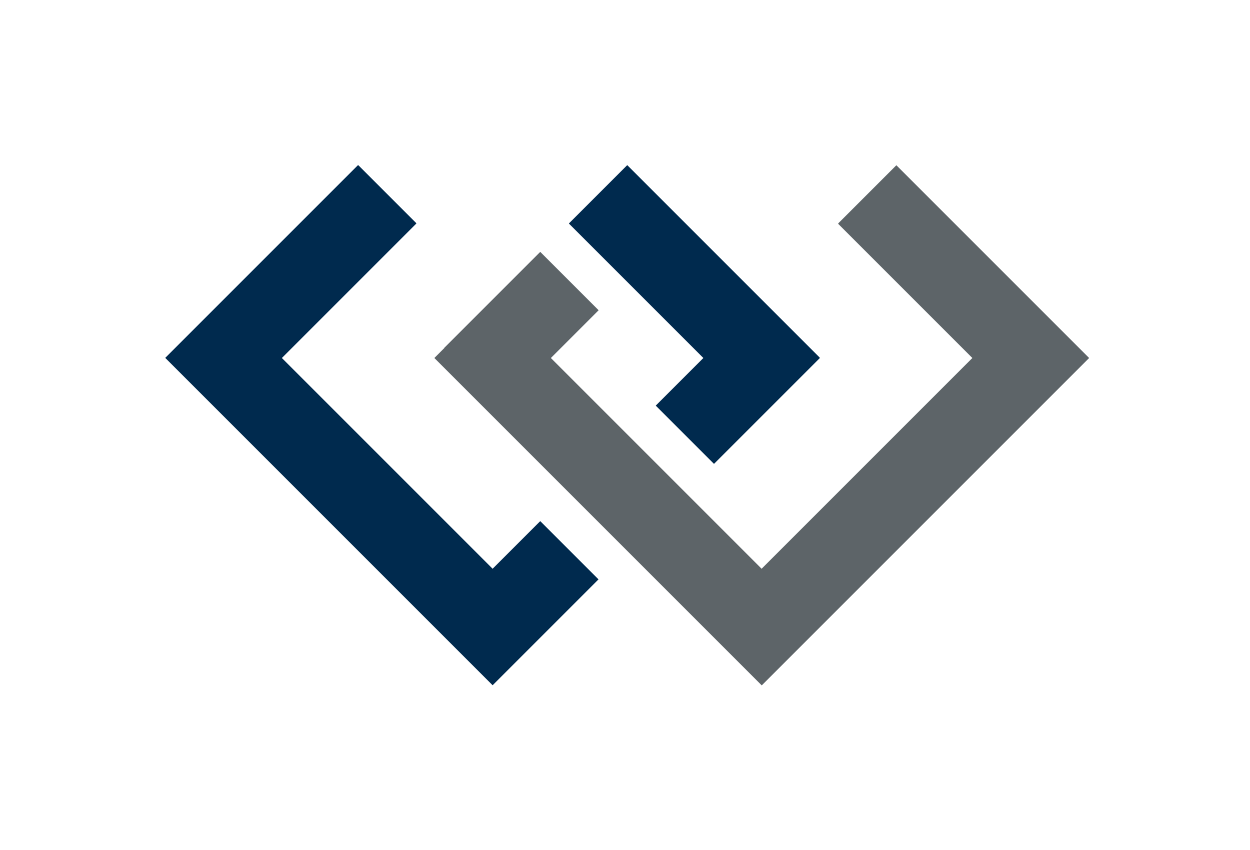 Making the decision to buy is the first step in your home buying journey. So, how do you know when it's the right time? We're here to help you prepare to take the leap.
Working with a Buyer's Agent
An agent is more than a real estate expert; they are someone who cares about your happiness and housing goals.
Finding the right home can feel like trying to find a needle in a haystack. Explore different types of homes, search for homes online like a pro, and learn how to assist your agent in landing your dream home.
Ready to buy but not sure how? We've got you covered. Here's a preview of how you should prepare and what you can expect.
So, you've found the home you can see yourself living in—what's next? How does it all work? Where do you sign? Explore our step-by-step guide to learn the ins and outs of the home buying process.
Moving can be stressful, whether you're already under contract on a new house or still looking. Follow these tips to make your move as smooth as possible.